We Design What You Dream
MADesign & Drafting Services' motivation is to turn our customers' ideas into a tangible and habitable reality.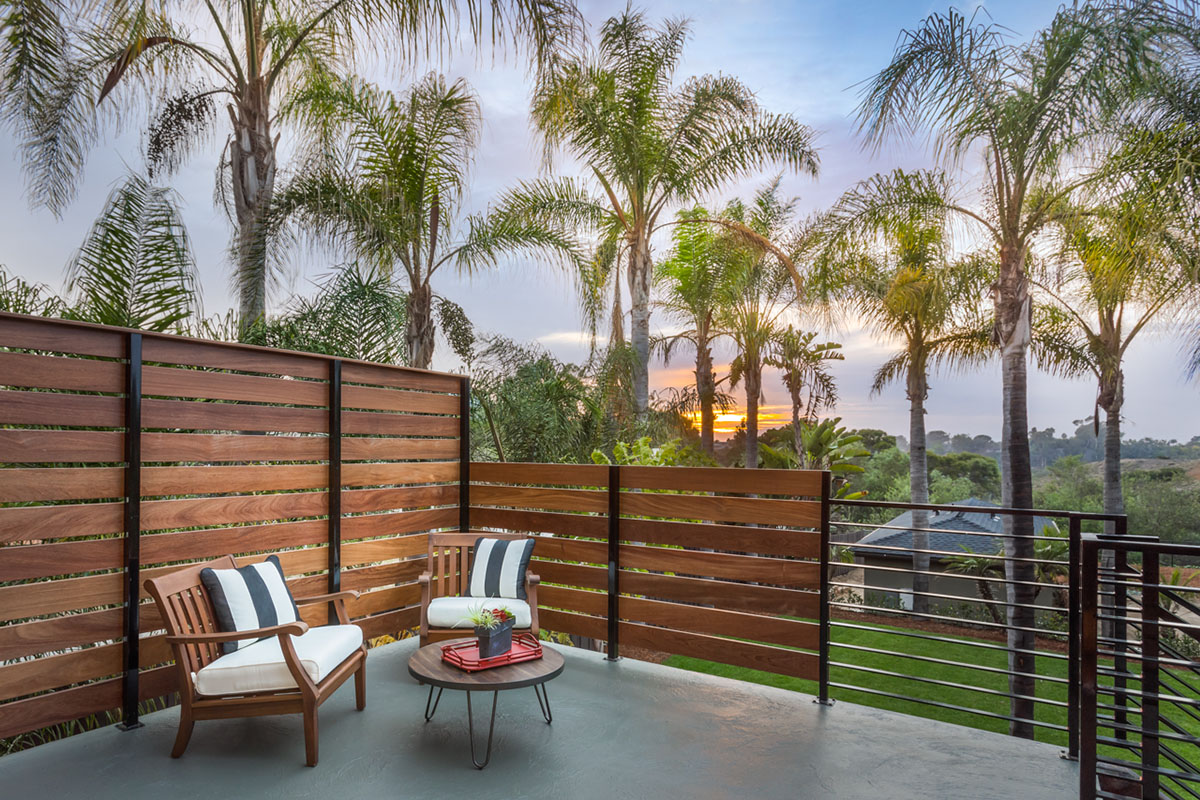 Not Your Ordinary Designers
MADesign is a fresh, innovative residential design and drafting firm.  We specialize in creating added value and custom floor plans to each home, whether that be a kitchen remodel, or building from the ground up.  We don't just imagine one aspect of design, we LIVE the full design.  We collaborate with homeowners, contractors and interior designers to make small changes that affect the whole look of your house.
We offer top notch space planning services that are sure to distinguish your home from the rest.  We don't only increase your curb appeal, we integrate form and function to ensure that your home's space and comfort are maximized.
Drafting
Looking for help designing a remodel or addition to your home or business? Look no further. At MADesign, we draw detailed plans that reflect your desires. With every measurement, dimension, and detail worked to perfection, our designs reflect the accuracy and care we put into every project. We'll survey your space while also making sure everything meets the proper code requirements. Let us take care of the technical details so you can get back to planning life in your dream home.
Permit Processing
Permits are needed for many types of construction jobs. Most expansions and remodels, even smaller ones, require permission from the city, state, or county before construction can begin. Our focus is on listening to your needs, optimizing plans to meet city codes, and staying current with the latest innovations. We research and decipher municipal codes so that we can get your permits approved efficiently and on time. Our goal is to provide you with the best solutions and recommendations to maximize your real estate investment from the day you build until the day you sell.
Fire Damage Repair and Rebuild
Landscape and Hardscape Planning
Discretionary Permit Processing
Commercial Tenet Improvements
Code Enforcement Violations
3D Models and Virtual Walk-Thru
Preliminary Interior Design
Benefits for GREEN BUILDING
Benefits for homeowners
Lower utility bills
Greater comfort
Better indoor air quality
Energy-efficient mortgages
Higher resale prices
Benefits for builders & homeowners alike
Reduced callbacks and warranty claims
Lower material and labor costs during construction
Reduced purchase cost of mechanical equipment
Less construction waste
Higher quality homes = competitive advantage
Benefits for builders, homeowners & the nation
Less reliance on fossil fuels
Reduced greenhouse gas emissions
More affordable homes for first-time homebuyers
Lower medical costs thanks to healthier, safer living conditions
Job creation in the energy-efficient building materials & equipment industry
(Source: U.S. Department of Energy, Building America Program)
Resources
Sites To Educate Yourself:
Feel Free
There are also many incorporated cities within San Diego County. Feel free to contact us for directions to your local building department.