MADesign & Drafting Services
A boutique residential design and drafting firm turning homeowners' dreams into a reality.
We Serve
Serving San Diego County, we lend our 50 years of cumulative design and drafting experience to spruce up your property and increase its value.
We Support
We offer our support to homeowners, contractors, developers and businesses using our skills and expertise in the areas of design and permit processing.
We Follow
In all our services, we follow a mutually-beneficial collaborative approach, working side by side as we bring your ideas to fruition.
From Concept to Completion
At MADesign & Drafting Services, we gauge our success based on the happy customers we have serviced over the years.
Superior Results
We don't cut corners when it comes to delivering superior results. No matter the size, type or deadline of your residential building or commercial building project, we put great emphasis in turning your vision into a tangible and habitable reality.
Building Codes & Permits
Getting a permit for home additions or new construction can be a daunting experience. We can take care of that task and free you from dealing with complicated building codes and permits. We are confident that after working with us, you'll want to recommend our expertise to others.
A Collaborative Experience
Since our establishment, our goal is to be instrumental in realizing your vision.
Your Individuality
We carry this philosophy into our everyday service making sure that your ideas are integrated into our designs and plans. We value your individuality so we design results that reflect your style and preference.
Accurate
Our design team takes great pride in our superior results. We assign experienced project managers to oversee the progress of the job and ensure that all facets of the project are accurately executed and completed.
Residential Design and Drafting Services
At MADesign & Drafting Services, we have the design expertise, technology and innovation to deliver tangible and habitable results in our services.
Fire Damage Repair and Rebuild
Discretionary Permit Processing
Commercial Tenet Improvements
Code Enforcement Violations
3D Models and Virtual Walk-Thru
Preliminary Interior Design
Your Projects
Let us work with you and your construction projects. We design your home based on your needs and desires.
MADesign & Drafting Process
We have built our business based on happy clients and word of mouth. By listening carefully to your needs, we'll capture your ideas on paper and convert them into quality construction plan drawings that are approved, permitted and ready to build. We are passionate about your goals, meticulous about the details and look forward to helping you achieve your commercial or residential design needs.
1
We will meet with you at the project site for an initial discovery meeting to assess your needs, goals and dreams.
2
We will then analyze your project and deliver a solution, sometimes multiple solutions until we get the design just right.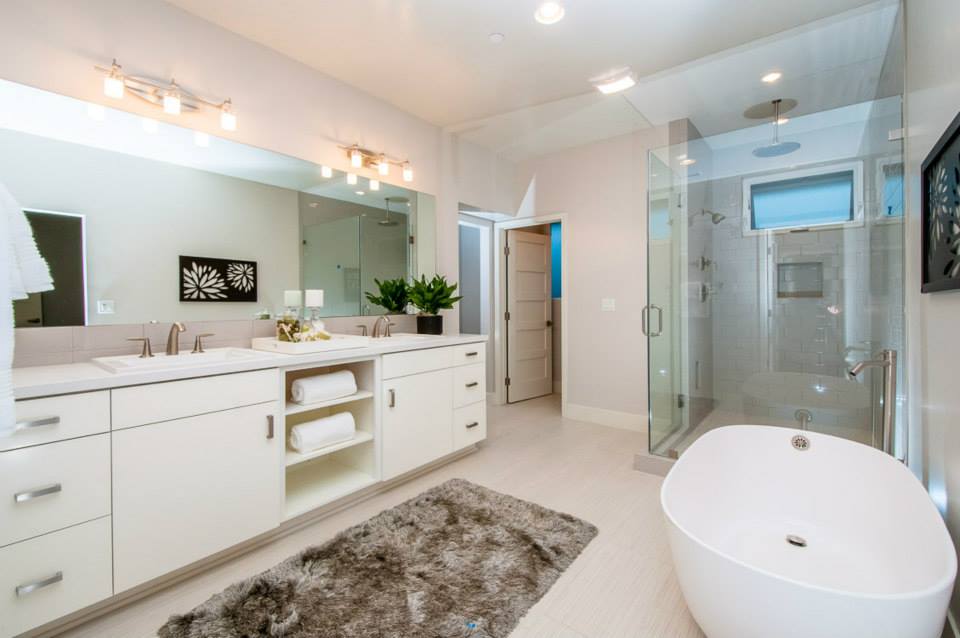 Your Vision Will Be Realized
You'll have the opportunity to experience the new space with a 3D rendering and virtual walk-through. It is always a priority to provide the best possible solution within our client's budget parameters. We see ourselves as the quarterback to the home building and remodeling process. Throughout each project, we coordinate and maintain clear communication with the contractor, engineer, fabricators and interior designer.
From the design, to permit processing and approval, to implementation, our team will ensure that your vision is realized to its fullest potential.
Building Lasting Relationships One Home at a Time
When you work with us, you benefit from 50 years of collective design and drafting experience along with state of the art technology and facilities. But our services go beyond design and drafting. It is our mission to listen to each client, offer suggestions, and eventually come up with mutually agreed upon designs and plans meant to increase your property value.
Building the Right Team
Building the right team to accomplish your construction project can sometimes be difficult. MADesign & Drafting Services has built a strong network of courteous and adept contractors, fabricators, interior designers and landscapers. When looking for the right team member for your individual construction project, MADesign can help custom match you with professionals who will understand your vision and dreams.
Our Work Doesn't Stop After Permit Approval
We go out of our way to see to it that you are comfortable and secure with your newly built or renovated space.
Established in 2007
MADesign & Drafting Services is a boutique residential design and drafting firm specializing in both home remodels and high end custom home design in San Diego County.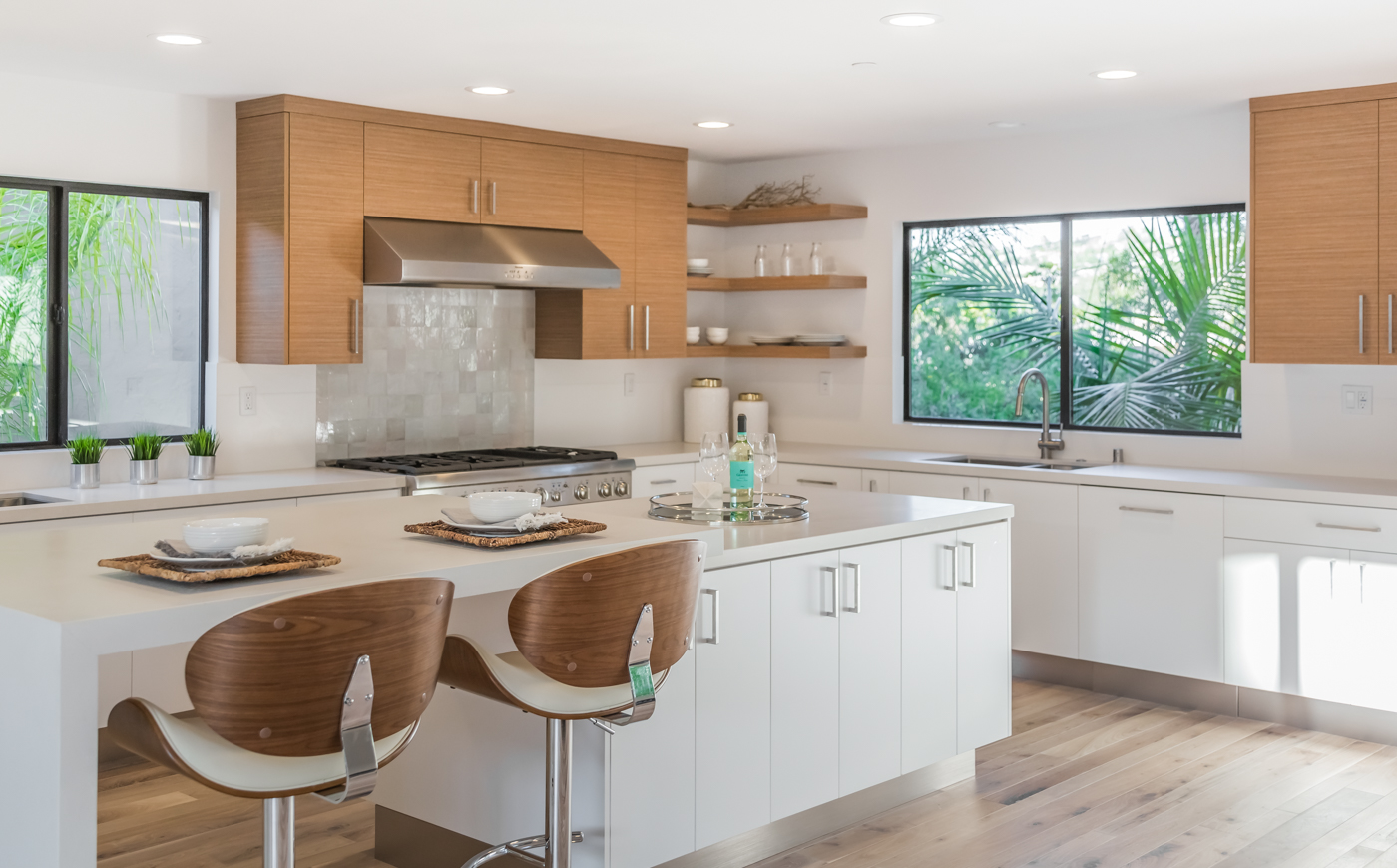 We Pride Ourselves in Quality
At MADesign the primary inspiration is the collaboration with the client, working side by side and together bringing ideas and dreams to life by turning vision into a tangible and habitable reality.
As a boutique firm, we pride ourselves in offering a high level of quality and flexible solutions.
We do not measure our success by the volume of projects but on the time and attention to the quality of the project and the ability to deliver extraordinary personalized results down to the smallest details.
BIO AND TEAM
Derek Berg, Founder and President of MADesign, has been designing and drafting homes in San Diego County for over 15 years.
Pushing the Boundaries
Derek's experience with designing started as a framer, giving him the perspective of a builder while learning how to draft.
By truly understanding the paper-to-building process, he developed the ability to design with the end result in mind.
He pushes the boundaries of the design by researching municipal codes, staying up to date with innovations and looking for ways to make a big impact with subtle changes.
A native of Ramona, Derek now resides in Poway, CA along with his wife Stephanie and their four daughters – Madisyn, Brianna, Maelynn and Madilynn.
We Stay Current
MADesign & Drafting takes on a proactive approach in all our design projects. We stay current in the latest trends and technology to maintain a high level of professionalism while delivering innovative space planning and exterior home design.
Our Mission
MADesign was founded with the mission to give each project as much care and attention as we do our own homes.  We are armed with experience, knowledge and the tools needed to create beautiful and functional designs for each individual homeowner.
We Go Beyond
We always look for new ways to think, learn and serve you better.  So, when others say "We can't", we say instead, "How can we?"
We Design What You Dream
MADesign & Drafting Services' motivation is to turn our customers' ideas into a tangible and habitable reality.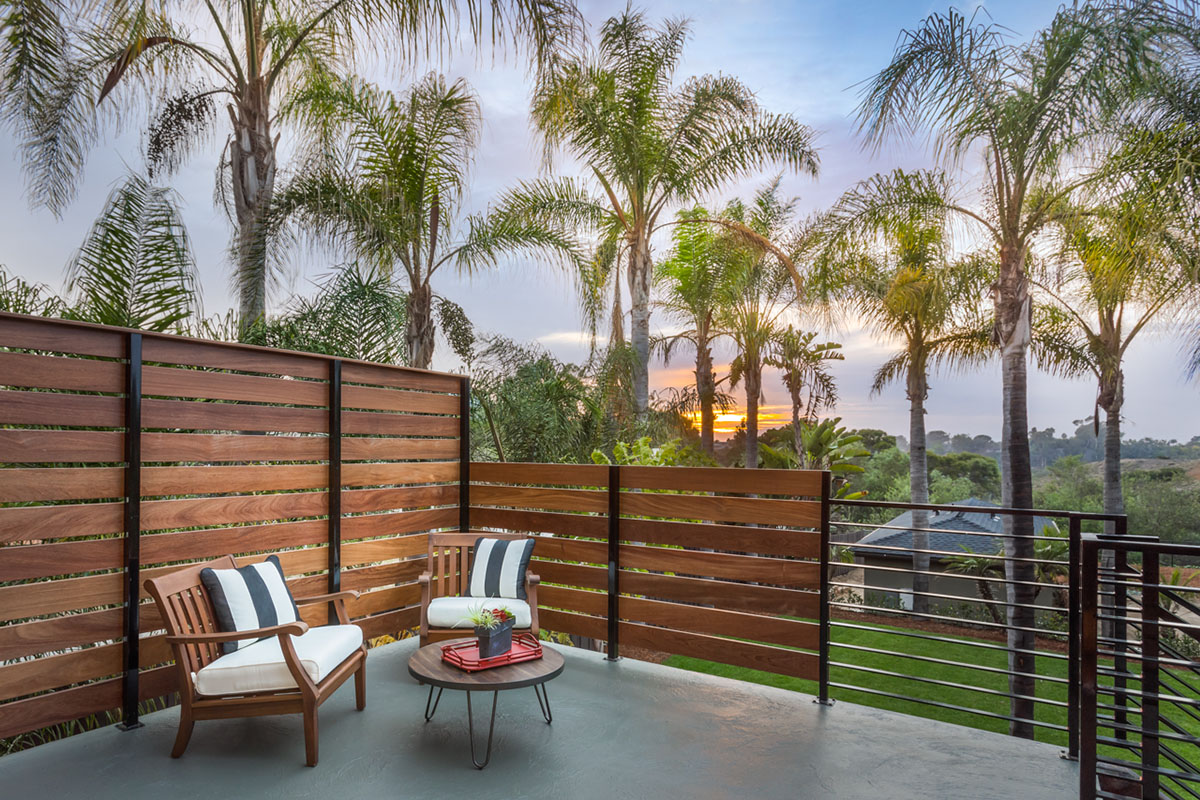 Not Your Ordinary Designers
MADesign is a fresh, innovative residential design and drafting firm.  We specialize in creating added value and custom floor plans to each home, whether that be a kitchen remodel, or building from the ground up.  We don't just imagine one aspect of design, we LIVE the full design.  We collaborate with homeowners, contractors and interior designers to make small changes that affect the whole look of your house.
We offer top notch space planning services that are sure to distinguish your home from the rest.  We don't only increase your curb appeal, we integrate form and function to ensure that your home's space and comfort are maximized.
Drafting
Looking for help designing a remodel or addition to your home or business? Look no further. At MADesign, we draw detailed plans that reflect your desires. With every measurement, dimension, and detail worked to perfection, our designs reflect the accuracy and care we put into every project. We'll survey your space while also making sure everything meets the proper code requirements. Let us take care of the technical details so you can get back to planning life in your dream home.
Permit Processing
Permits are needed for many types of construction jobs. Most expansions and remodels, even smaller ones, require permission from the city, state, or county before construction can begin. Our focus is on listening to your needs, optimizing plans to meet city codes, and staying current with the latest innovations. We research and decipher municipal codes so that we can get your permits approved efficiently and on time. Our goal is to provide you with the best solutions and recommendations to maximize your real estate investment from the day you build until the day you sell.
Fire Damage Repair and Rebuild
Landscape and Hardscape Planning
Discretionary Permit Processing
Commercial Tenet Improvements
Code Enforcement Violations
3D Models and Virtual Walk-Thru
Preliminary Interior Design
Benefits for GREEN BUILDING
Benefits for homeowners
Lower utility bills
Greater comfort
Better indoor air quality
Energy-efficient mortgages
Higher resale prices
Benefits for builders & homeowners alike
Reduced callbacks and warranty claims
Lower material and labor costs during construction
Reduced purchase cost of mechanical equipment
Less construction waste
Higher quality homes = competitive advantage
Benefits for builders, homeowners & the nation
Less reliance on fossil fuels
Reduced greenhouse gas emissions
More affordable homes for first-time homebuyers
Lower medical costs thanks to healthier, safer living conditions
Job creation in the energy-efficient building materials & equipment industry
(Source: U.S. Department of Energy, Building America Program)
Resources
Sites To Educate Yourself:
Feel Free
There are also many incorporated cities within San Diego County. Feel free to contact us for directions to your local building department.
Click on each residential project to see more!
Michele Woodcock - New Construction Client
Where do I even begin…. not only was designing a home from the ground up a dream I never thought I would live out but walking it now and loving every single aspect of it, is the best dream come true! Derek and his team were creative, easy to work, timely, and best of all current! They just get it! They get all different types of styles but with our home being modern farmhouse I really felt it was in their wheelhouse. I also believe the biggest test of successful home design is it years later you would make any major changes… honestly we would not change a single thing (and I'm picky) that is largely due to Derek's thoughtful and experience in knowing not only what looks good but what lives well.
Sarah Pease – Remodel Client
Intelligent residential design/drafting is a rare skill —- and the MAD team has it. Don't let HGTV fool you, you cannot (and should not) do this on your own! Our project was a major reno of an old home that had been subjected to years of truly terrible design decisions. Derek and Alex listened to our needs resulting in a design we're delighted with, gently pushed back when our suggestions were better solved with a different approach and applied their experience to make the engineer review and permitting process smooth and painless. And when it came time for the permit handoff, they made sure our contractor felt like part of the team. In an industry where missed deadlines and lack of tech savvy can be the norm, they were professionals from start-to-finish. MADesign has earned my highest recommendation.
Kevin Dalzell, Real Estate Developer
"My team develops custom single family residences in North County San Diego, and Derek Berg has been our architect of choice for the past 6 years. He understands the level of detail required in achieving a timeless design, while staying ahead of the curve from residential stand point. He gets it done!"
Dalzell Group
Jeff Mitchum, Client
"Originality, strong, creative, flexible and one of the best talents in the residential field. Derek understands space and the vision of several projects he's done for us. Trustworthy!"
Renowned Fine Art Landscape Photographer
Derek Grant, General Contractor/Realtor
"As a licensed general contractor for many years, I have exclusively used Derek Berg and his team at MADesign for all of my custom projects ranging from Mission Hills to Coronado. The people at in MADesign make the design and permitting process extremely simple and streamlined."
Grant Property Services
Contractor/ Realtor
Sharon Fox, Interior Designer
"I have had the pleasure of working with Derek on five to six projects in the past 3 years which all turned out beautiful. His level of customer service, attention to detail and knowledge of the city permit process is unparalleled. He takes the time to listen and understand the client's vision and researches any foreseeable roadblocks that may occur with the city before the process starts. He can also recommend other alternative design solutions if the budget requires it. I highly recommend him."
Sharon Fox Designs
Matthew L. - Client
"I had the pleasure of working with Derek Berg who owns MADesign. Derek's attention to detail and follow through vastly exceeded my expectations. I have worked with many architects over the years of building houses and none of them have been as gifted as Derek when it comes to designing a house. Obtaining building permits from the city can be extremely challenging but Derek knows how to quickly navigate through the pit falls and the obstacles that come into play when building a house. I would highly recommend Derek Berg and MADesign to any friends or family."
We Go Above and Beyond
From initial concept, to structural design, permitting process, to completed project, MADesign & Drafting Services goes above and beyond to deliver a customized, efficient and cost effective homeowner or real estate developer experience. We are flexible in achieving your remodeling or new construction objectives with insight and ideas on a variety of residential design styles from modern contemporary to classic and from city to country. Our projects are primarily located in San Diego County and we are happy to discuss ideas with you from Point Loma, Coronado, La Jolla, Solana Beach, Cardiff, Encinitas, Carlsbad, Oceanside, Poway, Ramona to Fallbrook. Please contact us for your next home renovation or design and drafting needs.
12975 Bookprinter Place, Suite 270
Poway, CA 92064