MADesign & Drafting Process
We have built our business based on happy clients and word of mouth. By listening carefully to your needs, we'll capture your ideas on paper and convert them into quality construction plan drawings that are approved, permitted and ready to build. We are passionate about your goals, meticulous about the details and look forward to helping you achieve your commercial or residential design needs.
1
We will meet with you at the project site for an initial discovery meeting to assess your needs, goals and dreams.
2
We will then analyze your project and deliver a solution, sometimes multiple solutions until we get the design just right.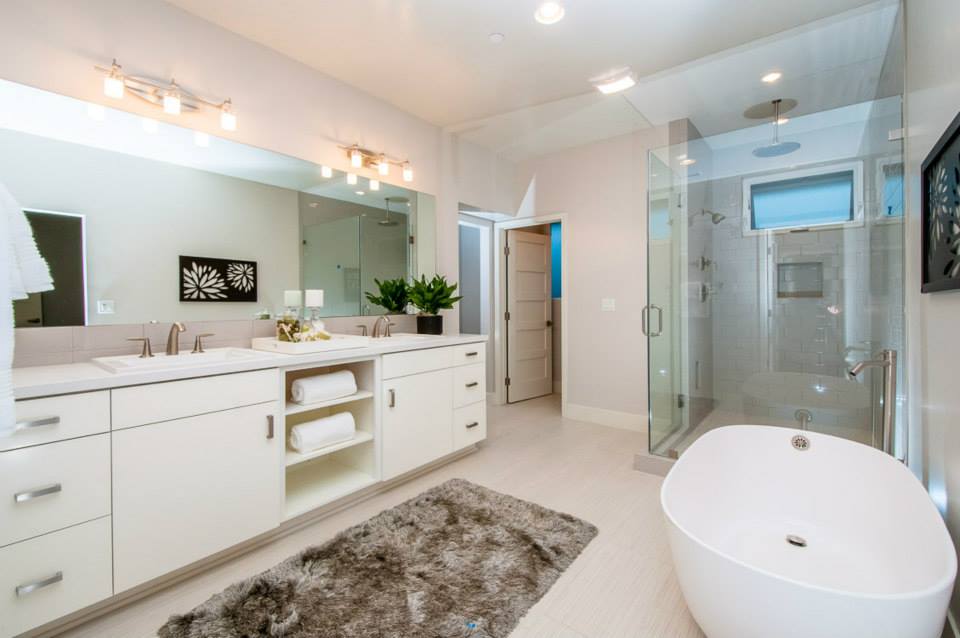 Your Vision Will Be Realized
You'll have the opportunity to experience the new space with a 3D rendering and virtual walk-through. It is always a priority to provide the best possible solution within our client's budget parameters. We see ourselves as the quarterback to the home building and remodeling process. Throughout each project, we coordinate and maintain clear communication with the contractor, engineer, fabricators and interior designer.
From the design, to permit processing and approval, to implementation, our team will ensure that your vision is realized to its fullest potential.
Building Lasting Relationships One Home at a Time
When you work with us, you benefit from 50 years of collective design and drafting experience along with state of the art technology and facilities. But our services go beyond design and drafting. It is our mission to listen to each client, offer suggestions, and eventually come up with mutually agreed upon designs and plans meant to increase your property value.
Building the Right Team
Building the right team to accomplish your construction project can sometimes be difficult. MADesign & Drafting Services has built a strong network of courteous and adept contractors, fabricators, interior designers and landscapers. When looking for the right team member for your individual construction project, MADesign can help custom match you with professionals who will understand your vision and dreams.
Our Work Doesn't Stop After Permit Approval
We go out of our way to see to it that you are comfortable and secure with your newly built or renovated space.