Established in 2007
MADesign & Drafting Services is a boutique residential design and drafting firm specializing in both home remodels and high end custom home design in San Diego County.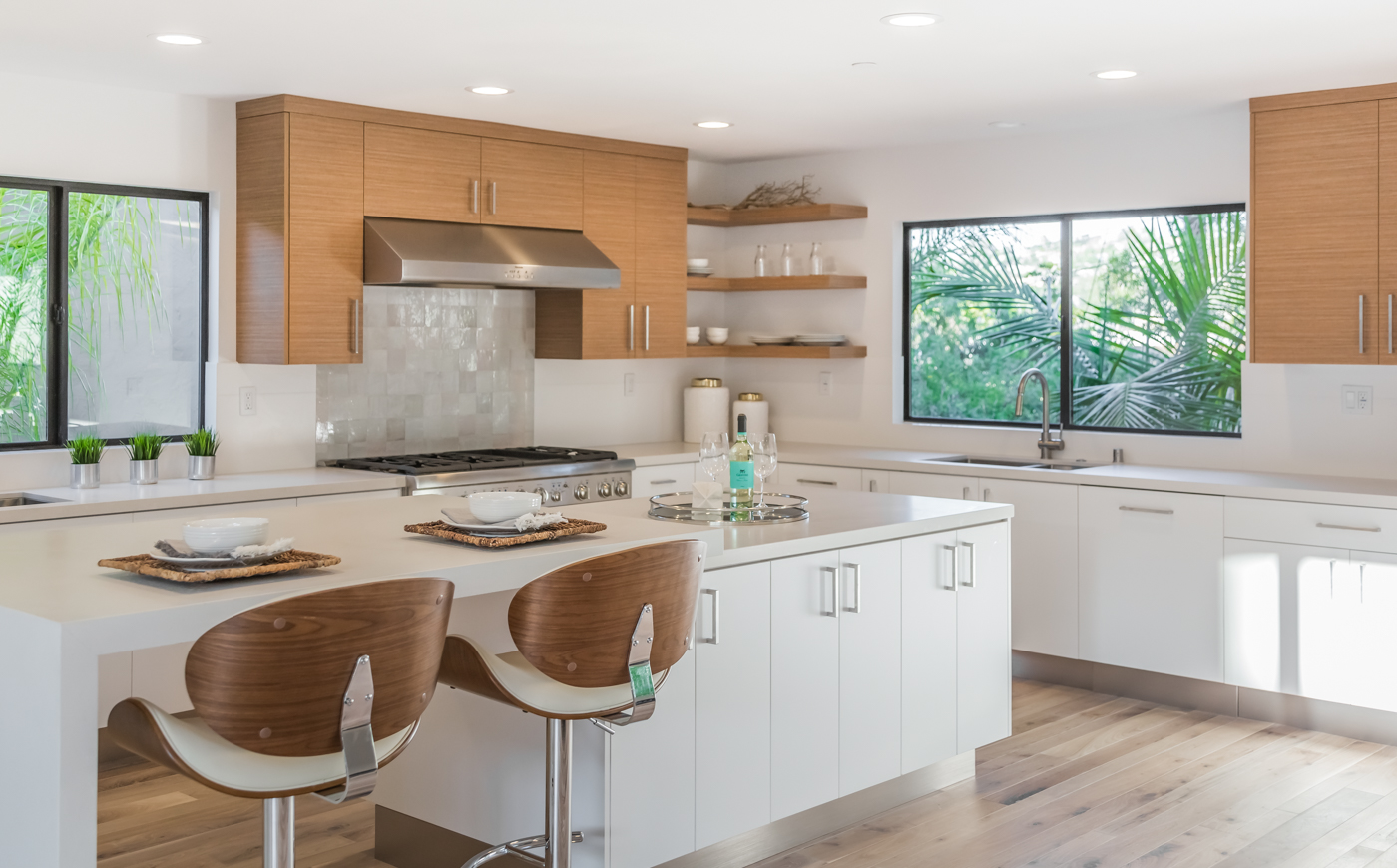 We Pride Ourselves in Quality
At MADesign the primary inspiration is the collaboration with the client, working side by side and together bringing ideas and dreams to life by turning vision into a tangible and habitable reality.
As a boutique firm, we pride ourselves in offering a high level of quality and flexible solutions.
We do not measure our success by the volume of projects but on the time and attention to the quality of the project and the ability to deliver extraordinary personalized results down to the smallest details.
BIO AND TEAM
Derek Berg, Founder and President of MADesign, has been designing and drafting homes in San Diego County for over 15 years.
Pushing the Boundaries
Derek's experience with designing started as a framer, giving him the perspective of a builder while learning how to draft.
By truly understanding the paper-to-building process, he developed the ability to design with the end result in mind.
He pushes the boundaries of the design by researching municipal codes, staying up to date with innovations and looking for ways to make a big impact with subtle changes.
A native of Ramona, Derek now resides in Poway, CA along with his wife Stephanie and their four daughters – Madisyn, Brianna, Maelynn and Madilynn.
We Stay Current
MADesign & Drafting takes on a proactive approach in all our design projects. We stay current in the latest trends and technology to maintain a high level of professionalism while delivering innovative space planning and exterior home design.
Our Mission
MADesign was founded with the mission to give each project as much care and attention as we do our own homes.  We are armed with experience, knowledge and the tools needed to create beautiful and functional designs for each individual homeowner.
We Go Beyond
We always look for new ways to think, learn and serve you better.  So, when others say "We can't", we say instead, "How can we?"